We envision a world where people and organizations are more productive, healthy, and inspired. This project is our contribution to building this world.
Based on years of extensive research, design, and testing, we've built a powerful and intuitive framework optimizing daily performance and productivity, as well as health and lifestyle. This 13-week journal also includes a coaching section to help you build more focus, intention, and alignment around your goals.
The Equilibrium Journal is a symbol of equilibrium.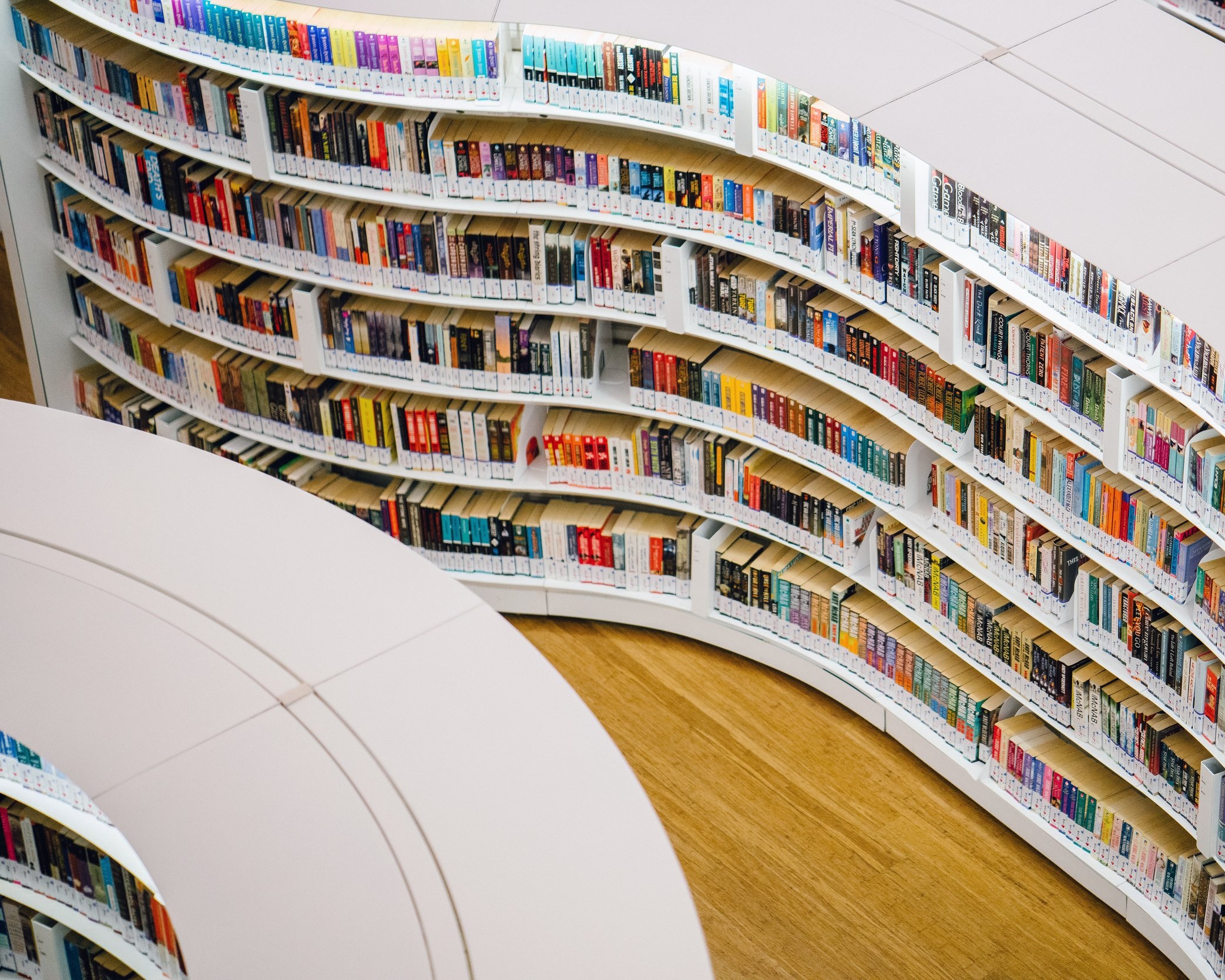 Our vision to leverage our framework as a foundation to share and connect our journeys. Through our virtual library system, you can take out a journal for a week, experience the journeys of others like you, live your best week, and pass on your journey and wisdom.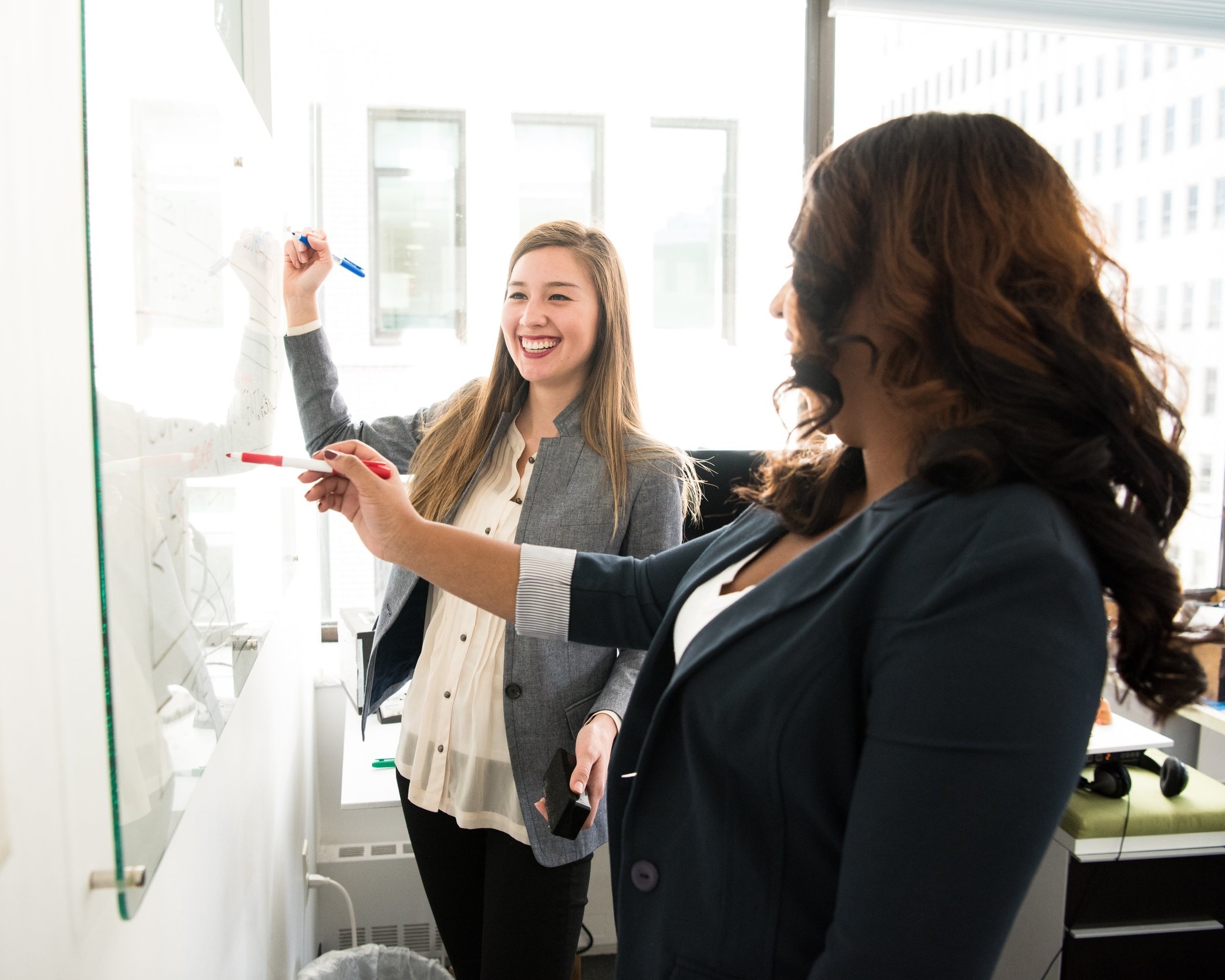 The Equilibrium Journal partners with highly-qualified personal and business coaches who share our mission to help guide our users through their journey.
We believe that "someday" happens when the right framework meets the right inspiration.
"Dear When Toys Age, let's get our kids out of depression and show them how to be happier, more balanced adults."
Inspired by this answer, we're leveraging The Equilibrium Journal to bring balance to education systems to help students build the tools they need to manage stress, build better habits, and practice everyday mindfulness and gratitude, and ultimately, to lead more productive, healthy, and inspired lives. By supporting our project, you make this possible.
THE EQUILIBRIUM JOURNAL SHOP
THE JOURNEY TO EQUILIBRIUM BEGINS WITH ONE DECISION.